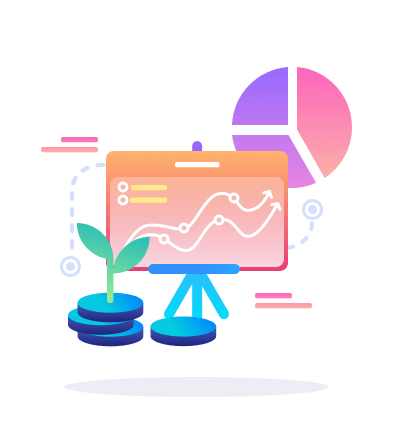 Aesthetically appealing creatives & UI/UX designs drive conversion when done right.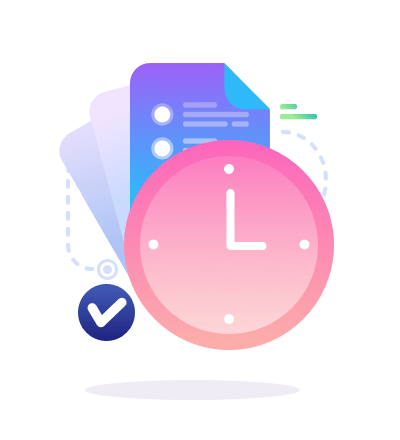 Engage with your audience through great, original content for your use case.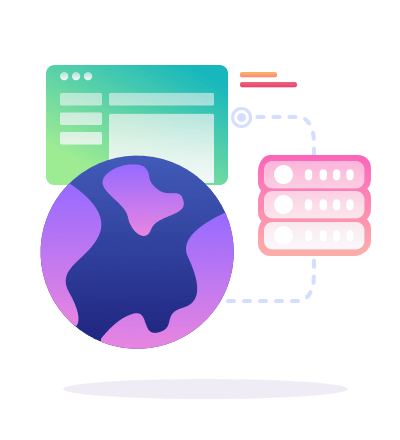 We have experience in all facets of web development to help our clients reach their full potential.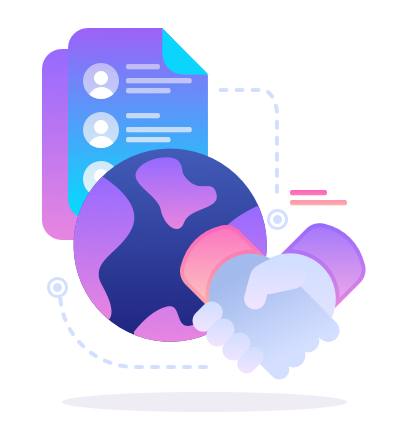 Customers are interacting with brands through social media. SMM can bring remarkable success to your business.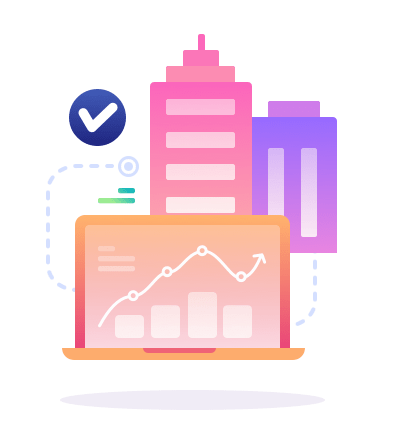 Search Engine Optimization is fundamental. Our SEO strategies can grant you a high-ranking placement in SERPS.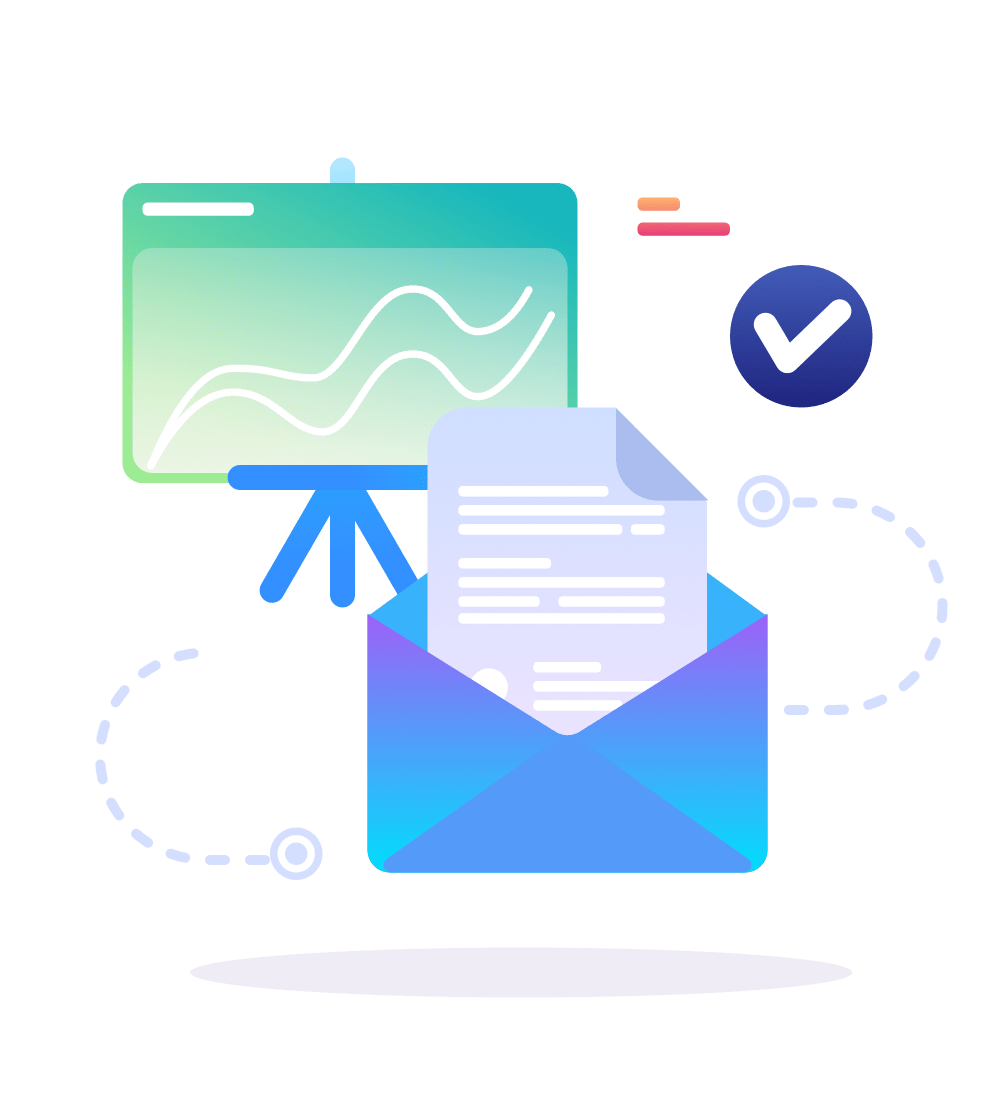 Our custom Lead Generation services can help you save time and money. Let's automate your customer acquisition process.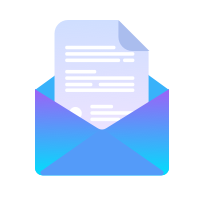 Custom email templates that speak to your customers and resonate with your brand. Matthew Lee
IT Specialist, Vertooren EESV.
"My company's Google rankings and overall site traffic improved dramatically after just a few months of working with this agency. The service we've received from their team has consistently been above and beyond our expectations." Betty Royce
Sales Executive, SpinraSport.
"Our site is beautiful! It is easy to navigate. The support has been remarkable; if I don't understand something, or can't accomplish a task, ConversionSpree is very responsive and they lead me in the right way. We are amazed from where traffic to our site comes after 2 months; we are a moderate-sized sport wears business and now we are having global visitors." Summer Parkinson
Front-end Specialist, Ingebrigtsen ENK.
"I have only been working with this agency for a few months but I would recommend them without hesitation. Their client support has been outstanding and they have exceeded all of my expectations. I have worked with many web design companies but none of them can compare to them."
We device unique strategies to generate results
Our team specializes in on-page and off-page SEO as well as PPC. We have a proven track record in increasing search engine rankings for our clients. Our strategies are designed to achieve one or more of the following goals:
Call To Action
Inspire the target audience from social networks to visit your website
Engage
Encourage dialogue and coverage from influential people and sites
Inspire
Inspire the target audience to visit your website from social networks
We can help you achieve great results across several key areas including Search Engine Optimization, Social Media Marketing, Email Marketing and Digital Marketing.
We combine creative ideas with our vast experience in search technologies to deliver measurable results for our clients. We can help you engaging them with the clients using social media promotion.