Let us help you grow your business through the web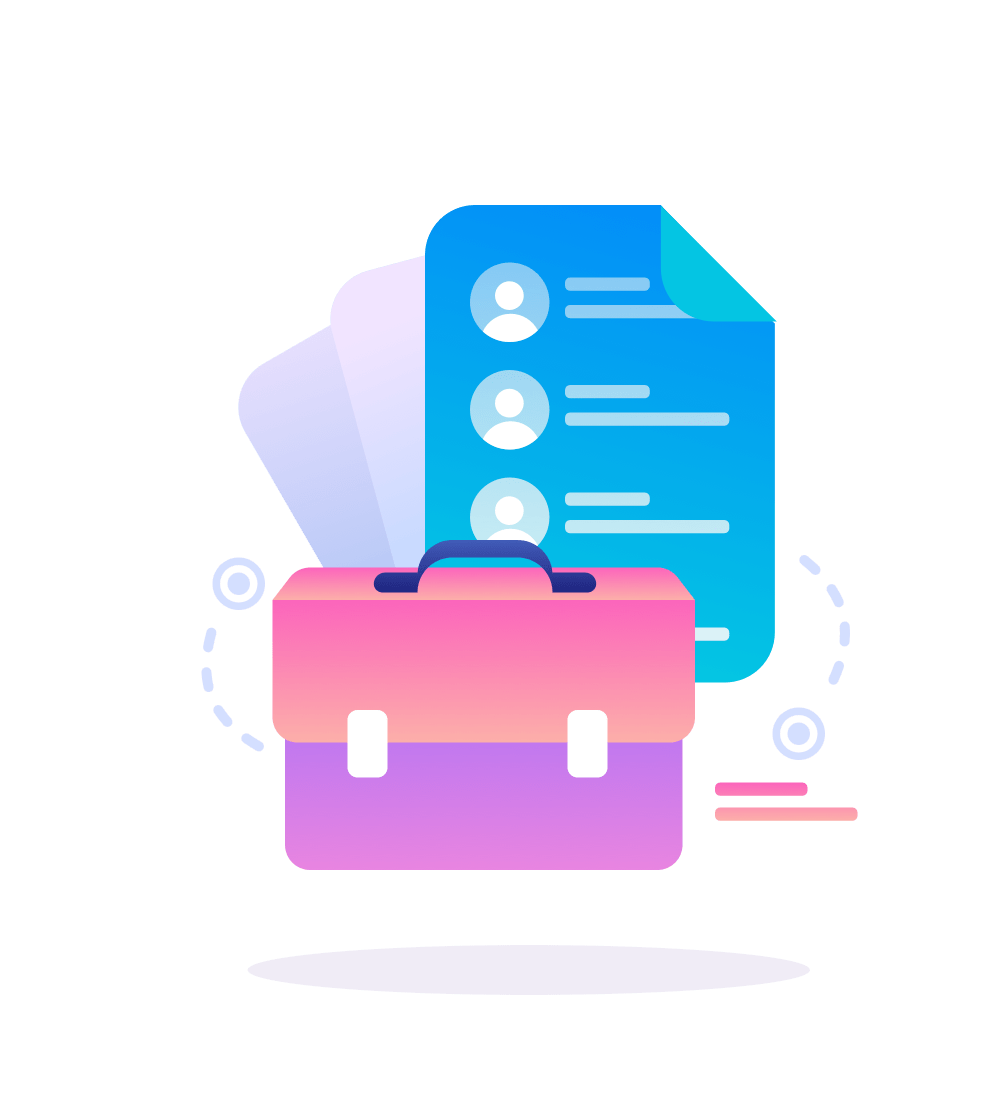 SpinraSports is a reliable manufacturer and supplier of Sportswear and Apparel Athletics Wear. They manufacture any particular item from Sialkot or customize any item with your logos, brand name or size charts, etc.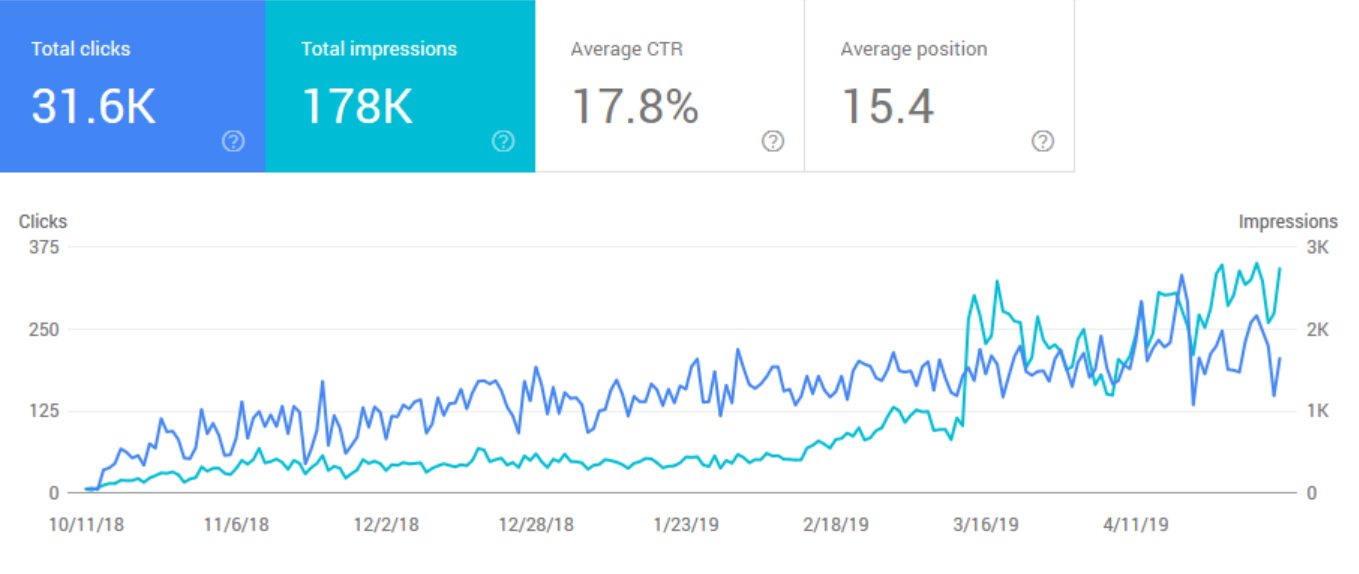 Challenge
SpinraSports is a prestigious brand, but they are also in a market that is very competitive. In order to challenge their rivals, we needed to put together an SEO and PPC strategy that delivered results.
Solution
We developed a solid SEO and PPC that was relevant to their business model and challenged the top 10 competitors in the sport wear business. We used Google Adwords and Bing for PPC campaigns while doing a lot of on-page and technical SEO for their website.
Results
In order to achieve results, our PPC strategy included creating nine campaigns targeting different keywords that are relevant to their sport wears business. In every campaign advert, we added features, including conversion tracking that was implemented in forms and calls. Our dedicated team managed to double our client's conversation rates by 163% ROI and 17.8% CTR when combined with SEO as evident in Google Analytics, following a three-month period.
From The Client
"We started out in October with lots of to-do lists, sport wears to mobilize in-store as well as a much needed website. I come from a corporate background where IT had been provided, so this was my first real challenge. There was a lot to learn, from SEO to Google Analytics.
I set about researching and learning as much as I could. We appointed ConversionSpree web-design company to design the website and they have been great to work with, offering ongoing support from start to finish. If anyone is looking for a web design company I highly recommend ConversionSpree."