Let us help you grow your business through the web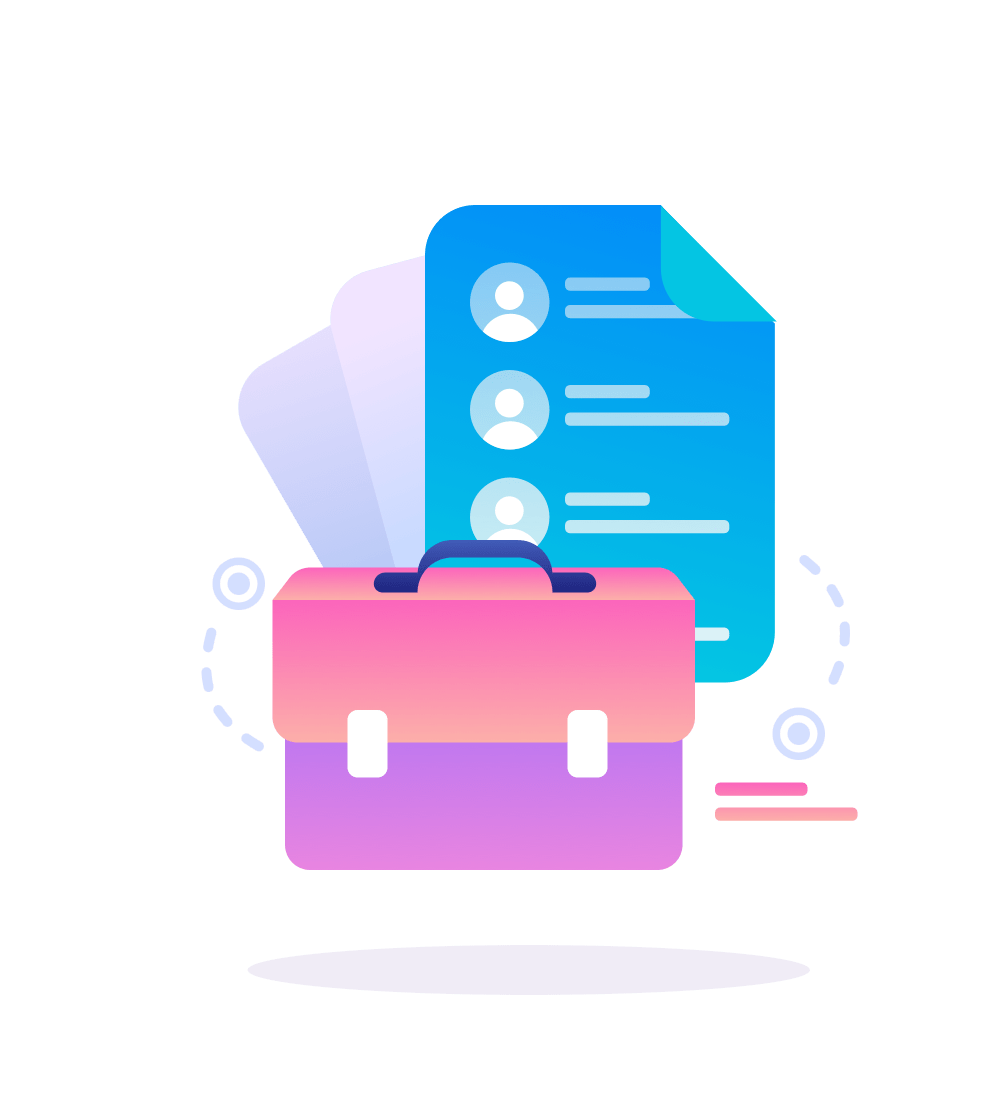 Roulette77 helps you discover everything about roulette playing: rules and tricks, best strategies, any types of roulette, biggest bonuses.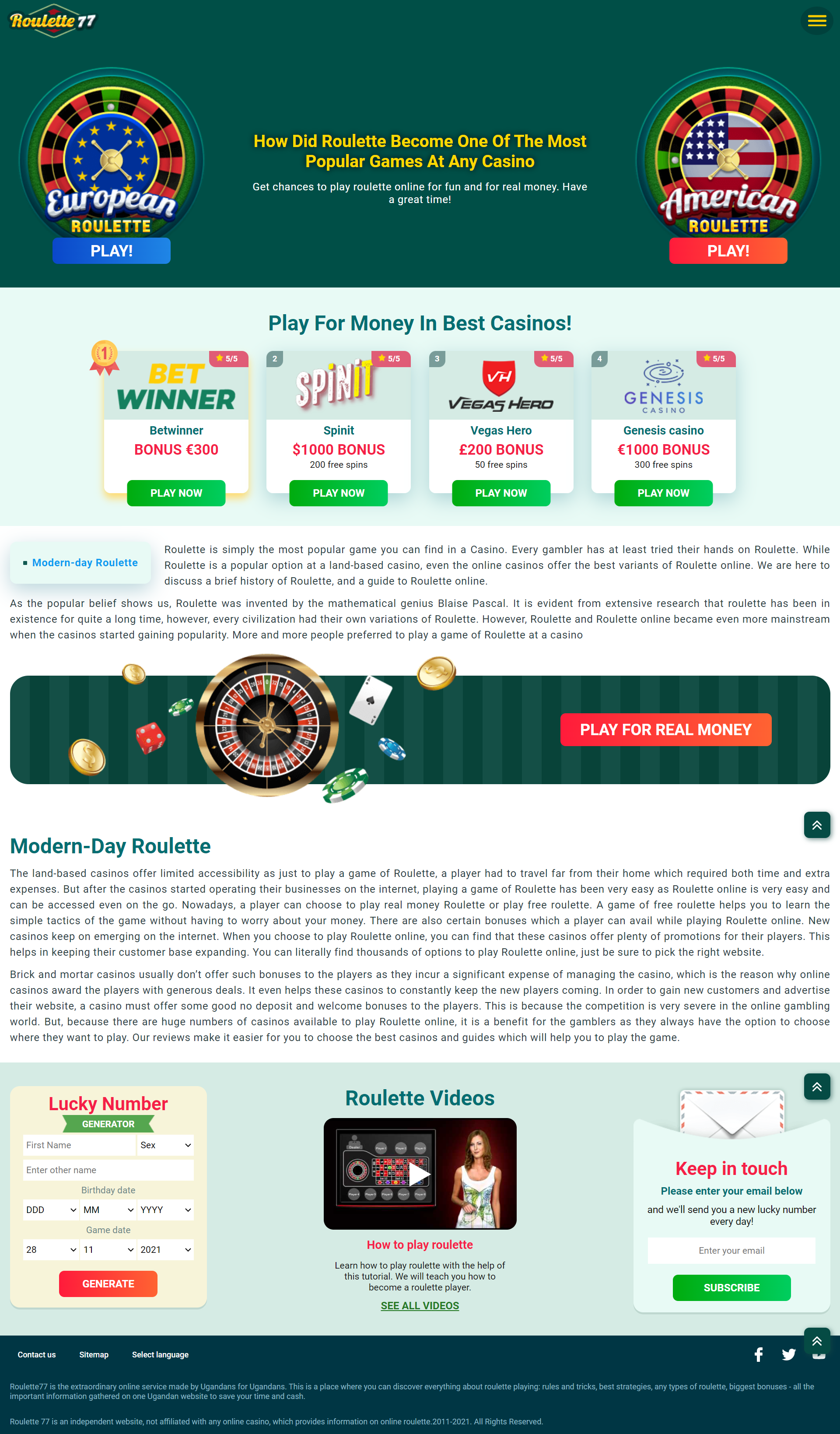 Challenge
Our team encountered several issues during the course of the project. The first problem was devising a way to deliver a user experience that is truly immersive through the use of clever animations and effects.
Another challenge we faced was to ensure that the site was optimized for all devices and screen sizes. We had to address the technical challenges while making sure everything remained user-friendly.
Solution
At ConversionSpree, we welcome projects of all shapes and sizes. Our web designers enjoyed working with the Roulette77. By the end of the project, they'd created a colourful, bold websites that channeled Roulettes, colours, symbols, and patterns. They incorporated some fantastic photography that really showcases the games, giving players a true sense of what to expect.
Results
The animation was based on hover and scroll points which served to bring the site to life. This aspect was done in a way that beautifully reflected the exciting and vibrant atmosphere of the platform. Hover effects and layering were used to maximize the effect.
From The Client
"Ongoing great service from the guys at ConversionSpree, so glad we chose them to build our website a few years back. Very knowledgeable and creative people, always get back to us immediately when we have difficulties. Would highly recommend."