Let us help you grow your business through the web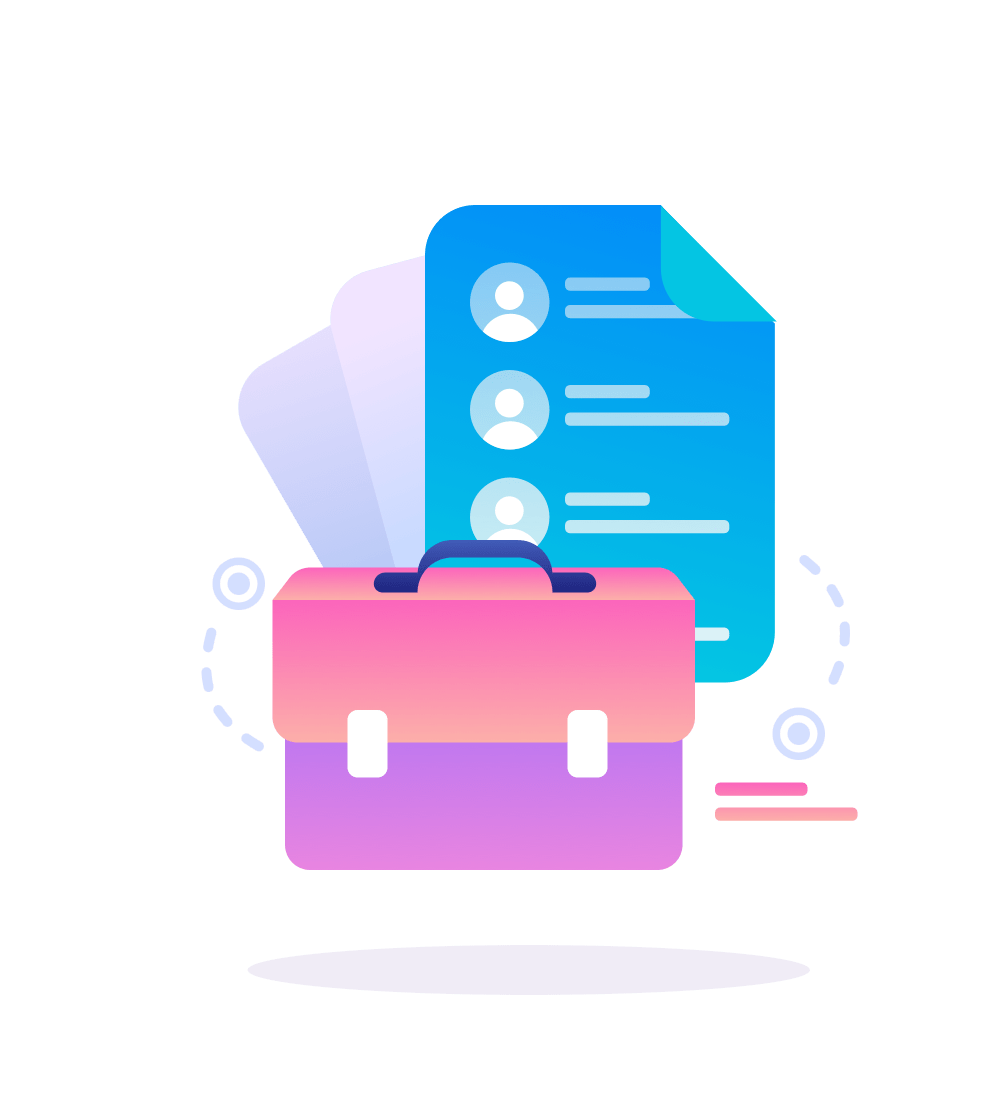 Optimzers, one of the leading eCommerce websites that sells a variety of classy products, desired an improvement in new customer acquisition to increase sales on their website.




Challenge
To reduce cost per acquisition of customers.
Solution
A dynamically innovative digital media suite that allows new users to be targeted based on the gadgets they saw last and spent the most time viewing. This was done by introducing a contextual campaign to increase reach by showing prospective audiences the current, and most popular gadgets. In addition to that, we applied daily and lifetime frequency caps specific to each user in order to prevent overexposure.
Results
We've achieved a Click Through Rate (CTR) of 5.28%, which generated a number of new sales. In the campaign's inaugural month of activity, the Cost Per Acquisition (CPA) of new customers was reduced by 20%, which aligned with the client's target. The following month saw post-click revenue – (generated by both dynamic retargeting and the prospecting campaign) – produce a Return on Investment (ROI) of 73%.
From The Client
"These guys have built such a strong relationship with our organization that we consider them an extension of our IT department. We always know that excellent service is just a Skype chat away and that we will receive the same level of attention they always provide. This makes us feel like we're their top priority."