Let us help you grow your business through the web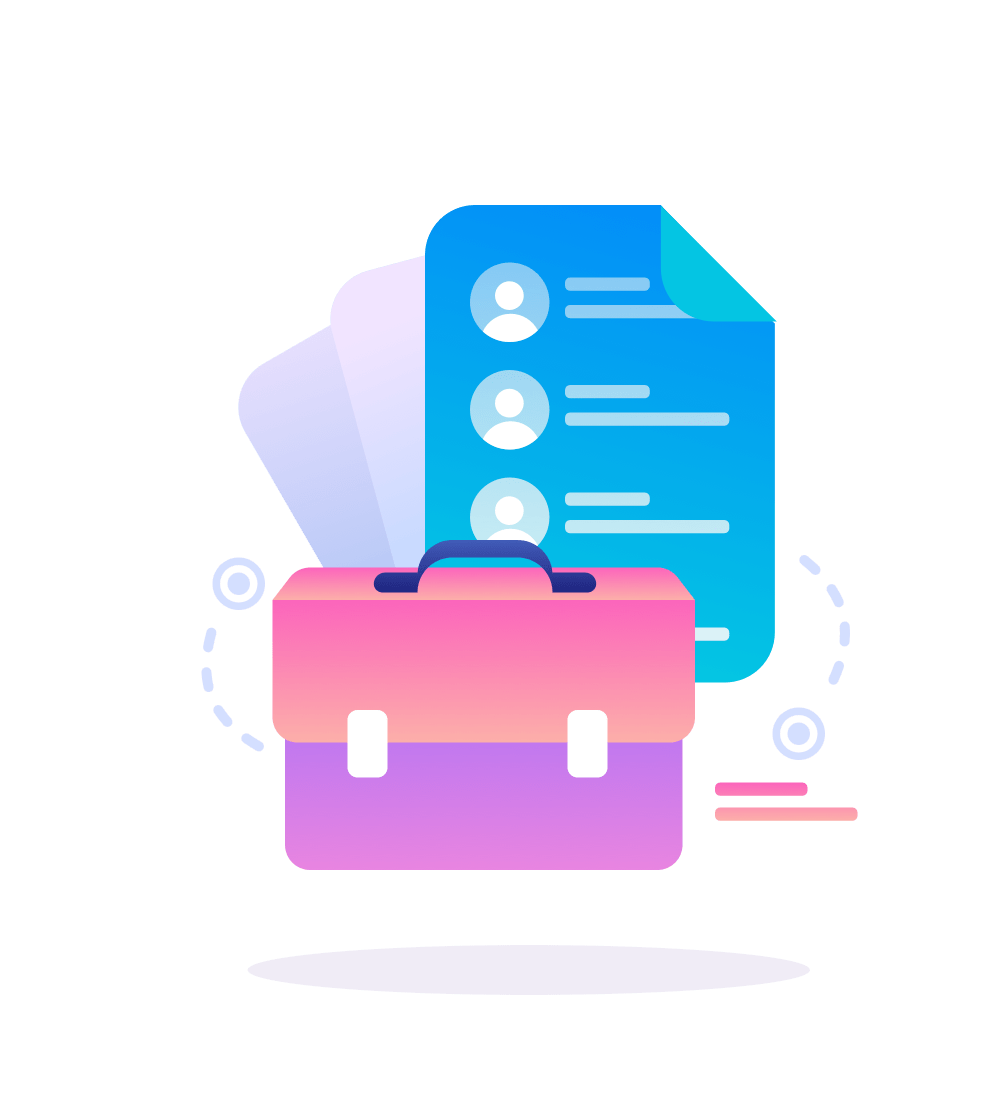 Neuroscientia is a leading cognitive health website. There you will find powerful brainy hacks and adoptable knowledge dedicated to improving mental health and happiness.

Challenge
Develop a content blog/website about mental health and daily life. Initially, their server response time was very slow and they were also looking to upgrade their server. We had to help Neuroscientia redesign their website for informative content purposes.
Solution
Straight away we came up with a clearly defined process to create content and redesign the website. It was imperative to maintain the company's brand with the right colours and fonts, but we also made it more contemporary. In order to keep up with the fast-paced nature of information, we made sure that the front end of Neuroscientia was up to date.
Results
We delivered the redesigned website to the client without losing their existing traffic, no server down time either and we provided recommendations on how we could help them get even more audience to Neuroscientia.
From The Client
"Compared to the other web design & marketing companies we hired, ConversionSpree has been above the best in every area. The changes are really impressive.
ConversionSpree provides great customer service and are particularly easy people to work with. Why would I not recommend them?
All the people I have dealings with from the company have been a great representation to the business like Crystal and George and after all, you were also a recommendation to me from Roland who is very friendly"