Let us help you grow your business through the web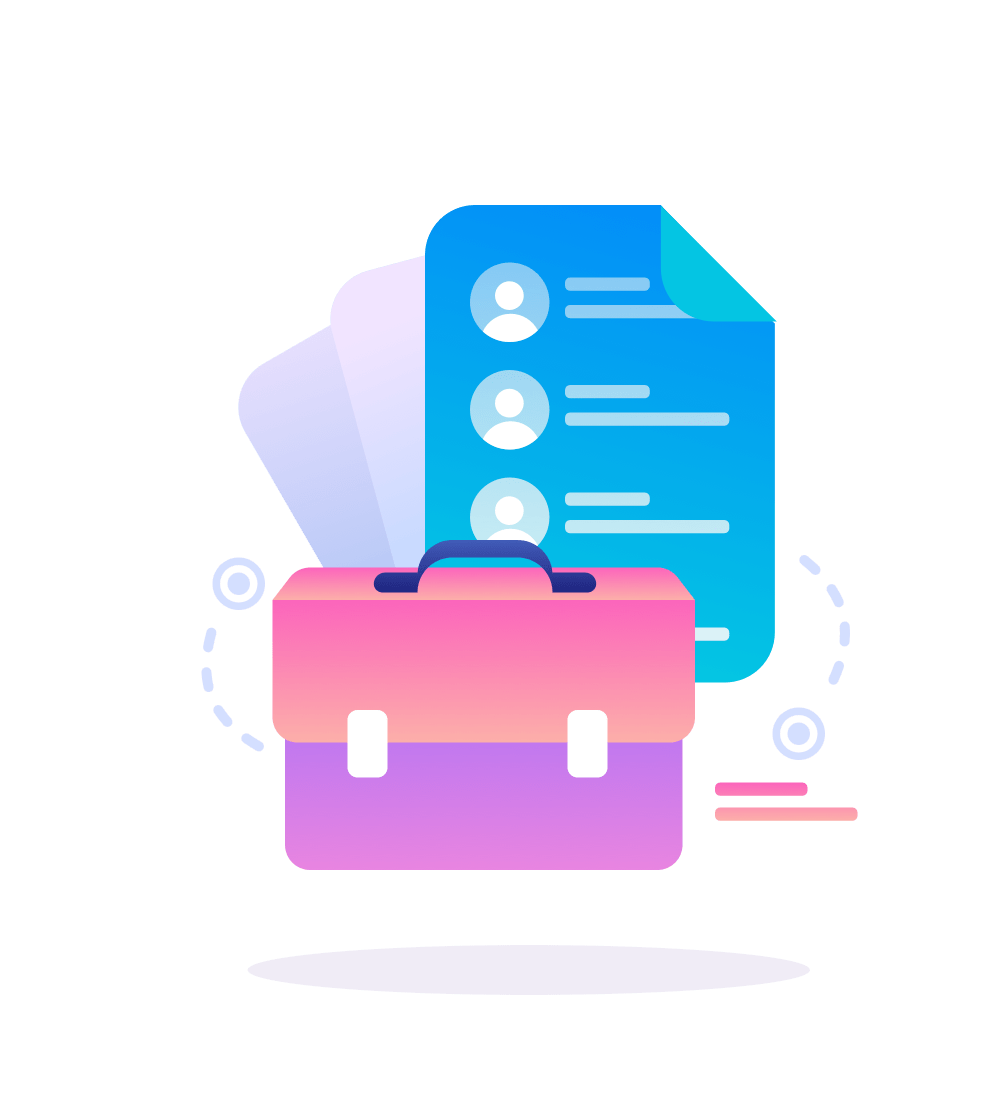 EclecticHome is a simple website selling home decors and interior designs, with a distinct vision of American style.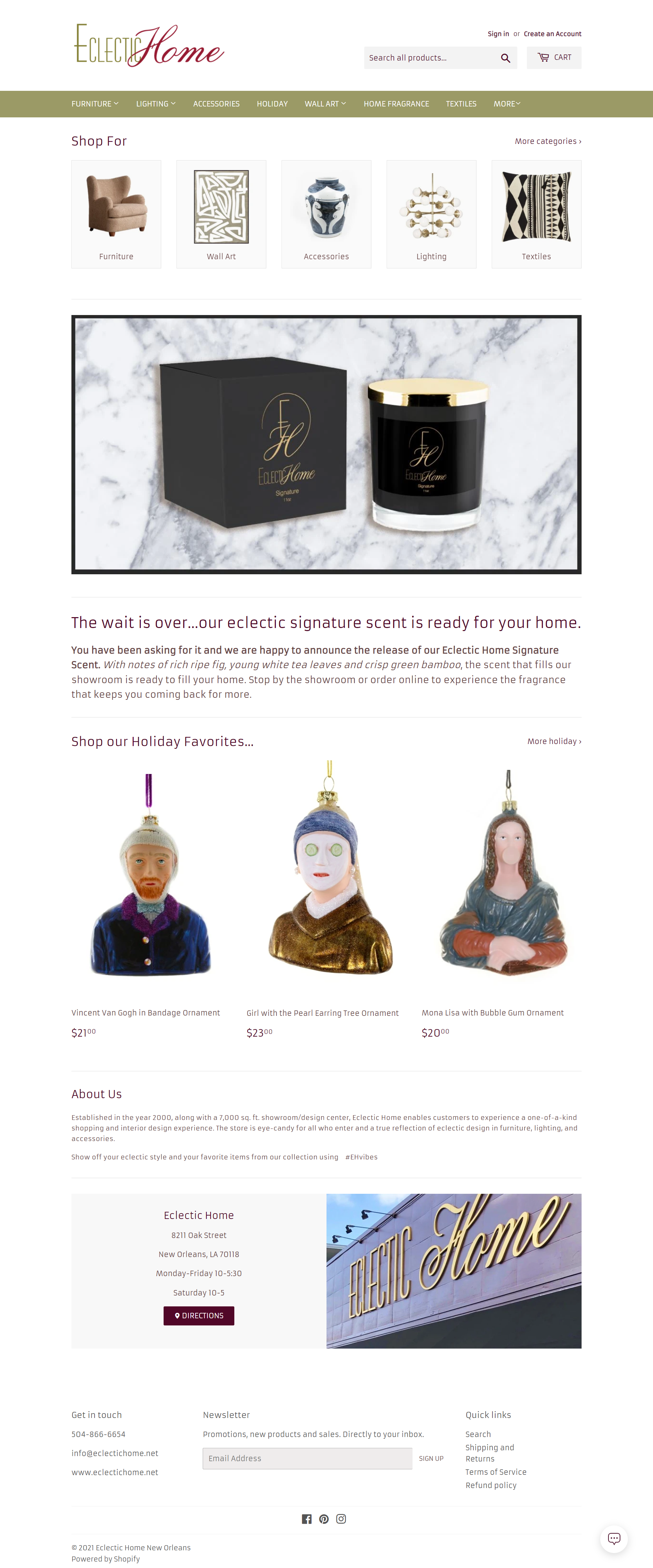 Challenge
Build a simple website that integrates with Shopify to showcase interior decors.
Solution
The web design team used Shopify, which is an excellent platform for e-commerce websites. It has all the great tools and features that can be used to showcase a business' full range of products. We used these tools to showcase EclecticHome's extensive selection of bespoke interior designs, each with different variations.
We incorporated a wide range of customizable options allowing customers to select from, before proceeding to the checkout. The inclusion of this functionality would give customers the ability to purchase something tailored to their specific taste.
Results
The client was glad that our design team worked with the feedback provided by them to create a website that looked modern and stylish yet simple; a website that would appeal to a select audience. The client was delighted with the final design and particularly loved the way the site served as an excellent platform for some of EclecticHome's more exclusive items.
From The Client
"Our site is beautiful! It is easy to navigate. The support has been remarkable; if I don't understand something, or can't accomplish a task, ConversionSpree is very responsive and they lead me in the right way."