Build, Convert
Growth-hack your sale conversion by 99% with the  flawless lead generation system. 
RESULT-DRIVEN CONVERSION BOOSTER
Skyrocket Your Lead Generation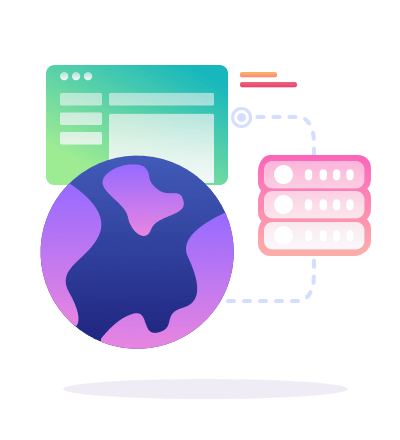 Build a niche-relevant website to boost your sale conversion. Let experts do it for you.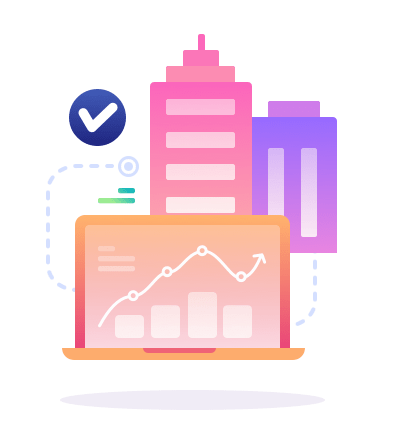 Search Engine Optimization is key to the generation of ready-to-buy inbound leads.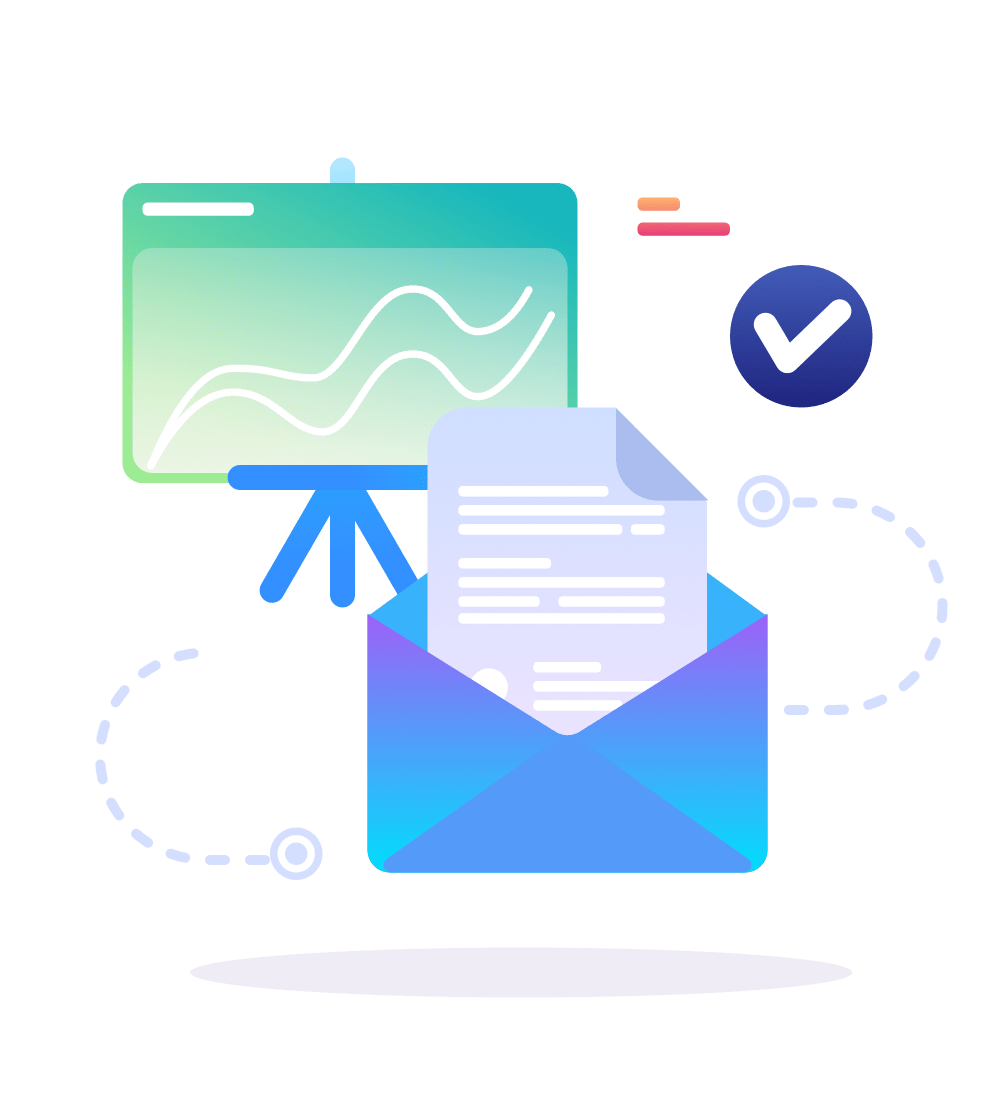 Generate email leads like a pro. Save time and money while you automate your email marketing.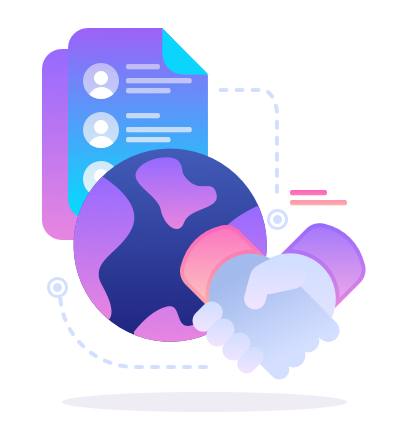 Customers are interacting with brands through social media. SMM can bring remarkable success to your business.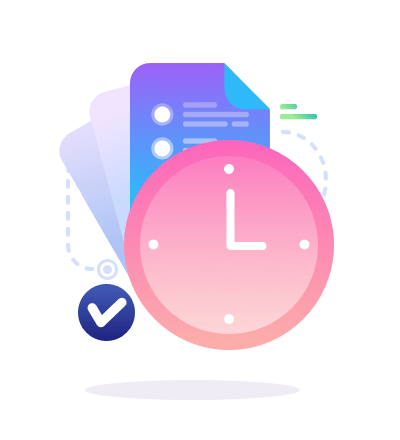 High-quality content is king. Engage with your audience through great, original content for your use case.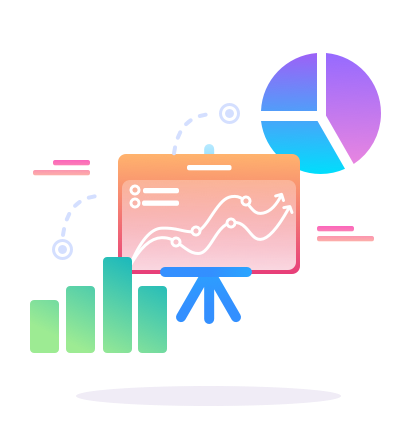 Aesthetically appealing creatives & UI/UX designs drive sale conversion when paired with brand identity.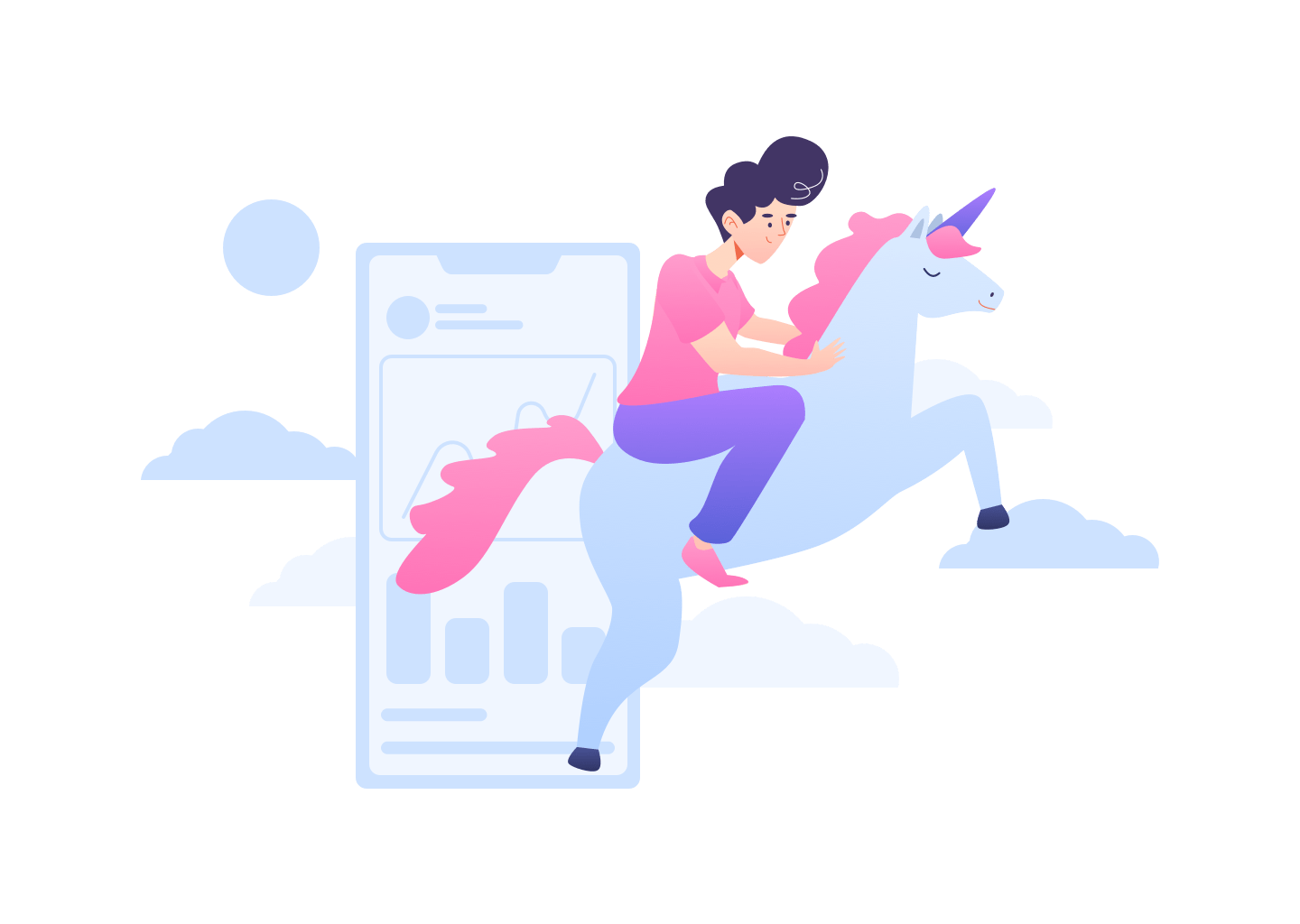 BUILD TRUST & INCREASE LOYALTY
With Brand Building!
Unleash your brand identity with the perfect logo and UI/UX design. Let's do the heavy lifting for you.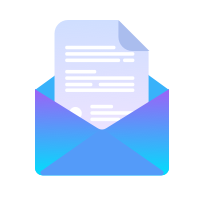 Custom email templates that speak to your customers and resonate with your brand.
"After two years of consistent email marketing, nothing has come close to ConversionSpree for reliability and inboxing."
Bettie Powell
Sales Manager, PumPlay.
"Scraped 700k emails from IG within a few days without spending a dime on proxies. ConversionSpree is by far the best."
Lionel Wright
Marketing Advisor, ProVPN.
"We mail very often so it helps to verify the email list before hitting SEND. The accuracy is around 100% as always"
Ariel Nancy
Software Engineer, BookMundi.